Description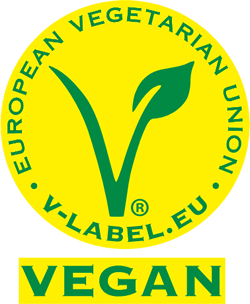 Montefalco Rosso is a typical Umbrian wine with great versatility, which can match the complexity of a great wine with freshness and drinkability. It's made mostly from the grapes of Sangiovese with a small percentage of a well-known indigenous grape, Merlot and Colorino. An ideal companion for a wide variety of dishes.
Grapes: 70% Sangiovese, 15% native vine, 10% Merlot and 5% Colorino.
Harvest: last ten days of September – early October. Handpicked from the vineyards.
Vinification: exclusively with natural enzymes. Wine does not undergo any kind of stabilization and filtration. Presence of sediments should be considered a guarantee of authenticity.
Aging: in barrels and barriques use for about 12 months and then aged in bottle for at least 6 months.
Aging: aging capability of at least 7-10 years if stored in ideal conditions.
Colour: ruby red with violet hues.
Aroma: floral scents, reminiscent of violets, accompanied by fruity notes of ripe cherry and lightly spicy notes.
Taste: well structured wine, balanced with soft tannins and good persistence.
Serving suggestions:it goes well with pasta dishes, soup with legumes, red meat and poultry, cold cuts and cheeses. To serve at a temperature of about 18° C.