Description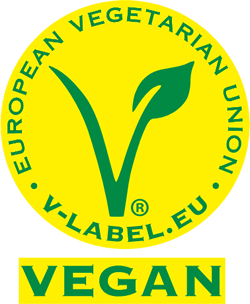 Made exclusively from grapes of the native Sagrantino, this wine com¬bi¬nes perfectly the aromatic expressiveness and structural elegance.
Of great character and personality. The quantity is very limited and the bottles are numbered.
Grapes: 100% Sagrantino.
Harvest: half of October. Handpicked from the vineyards. The bunches are accurately selected and then left to dry out on mats for at least two months.
Vinification: maceration of at least 25 days only with natural yeasts. Wine does not undergo any kind of stabilization and filtration. Presence of sediments should be considered a guarantee of authenticity.
Aging: in barrique for 24 months and in bottle for 6 months.
Aging: a wine that can age for at least 10-15 years.
Colour: deep ruby red with light violet tinge.
Aroma: typical scents of blackberries, currants and Maquis, with notes of spice and vanilla.
Taste: wellstructured wine with smooth tannins, good length typical of the variety.
Pairings: a meditation wine, it's excellent if accompanied with ripe cheese, dry sweets or chocolate; temperature 16° -18° C.