I nostri vini
L'interpretazione del patrimonio ambientale e culturale ha dato vita alla cantina Bocale, nata per far tesoro di quell'antica passione per il vino tramandata per generazioni. I vini completamente naturali sono prodotti con processo artigianale che consente di esaltare le caratteristiche varietali e territoriali.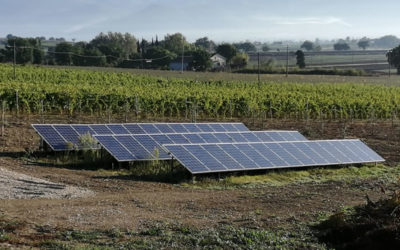 For a good 10 years now, the Bocale estate, a wine producer with just under 6 hectares of vines at Montefalco in the Province of Perugia, has been committed to reducing its impact on the environment, making a significant contribution by using "clean" energy.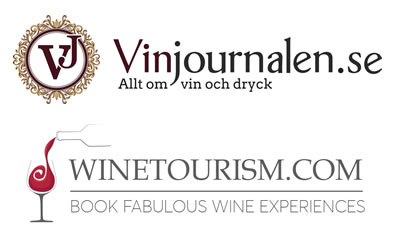 L'azienda Bocale, presenta la sua prima Selezione di Montefalco Sagrantino: "Ennio" 2015.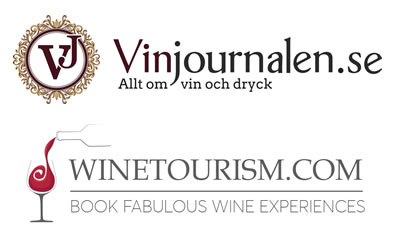 We are stoked to announce that Bocale was listed as one of the must-see wineries in Umbria in an article.